---
On my ICOM bus interface page I show a simple interface between a standard COM-port and the ICOM bus made by Bill, G3MCS. But the normal COM-port is today not so common on new computers and you need to get an USB to COM-port adapter to use the simple interface made by Bill. But I will here show a very simple USB to ICOM bus interface which is very easy to build.
This interface use a ready made USB to serial cable from the company FTDI. There main product chips for USB to COM-port and also USB to LTP-port. But they also sell the TTL-232R cable which easy can be used to build this interface.
---
Below is the simple schematic of this interface!
---
It is easy to build. I build it in a small box with two BNC connectors for the ICOM bus connection. Maybe you want other connector.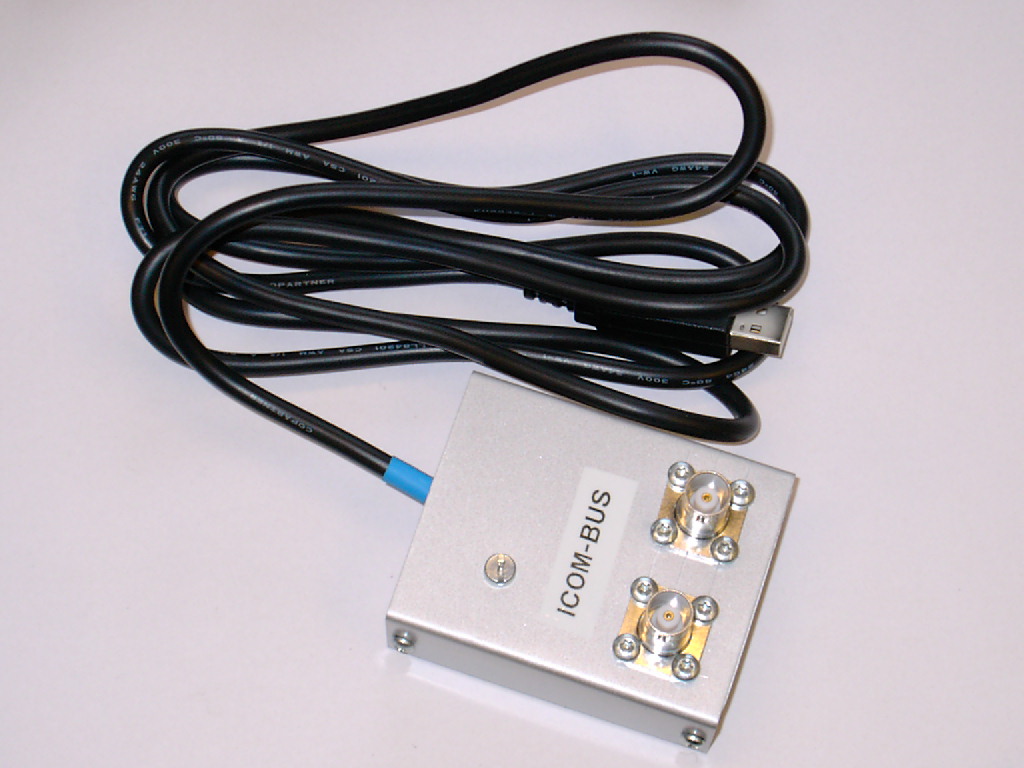 The picture below show the internal wiring.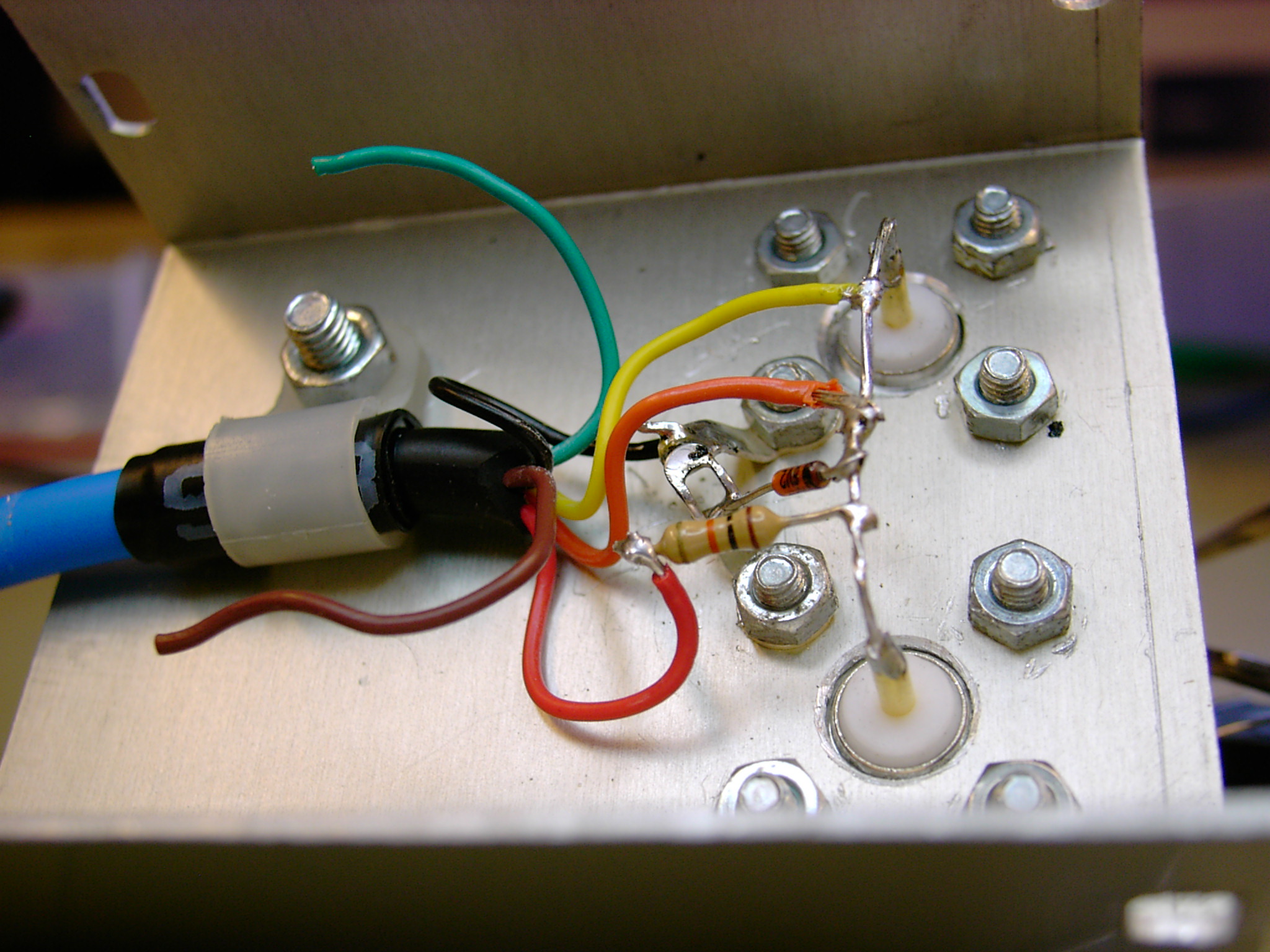 ---
---